Crossroads Tours
Crossroads Tours offers a wide range of tours, shuttle services, and transportation.

Need a ride to and/or from Los Angeles or the Bay Area? Call us!
Short on time? Book our helicopter tour from San Francisco and the Bay Area that includes a 5 hour ground tour of Yosemite!

Hop on a daily tour from the Oakhurst, Mariposa and Fresno area's. Our Amtrak tours from San Francisco and Los Angeles include train, hotel and Yosemite tour that includes Mariposa Grove, Glacier Point and Yosemite Valley.

We offer shuttle services that are perfect for your group, wedding, gathering or amazing tours!

Check our website for services, packages and seasonal specials at www.Yosemite1.com. We cater to groups, weddings, family reunions, business gatherings and more. And with our amazing fleet of vehicles, we are sure to find the perfect fit for your need!

Please contact us for any questions you may have.
Crossroads Tours offers a wide range of tours, shuttle services, and transportation.

Need a ride to and/or from Los Angeles or the Bay Area? Call us!
Short on time? Book our helicopter tour from San Francisco and the Bay Area that includes a 5 hour ground tour of Yosemite!

Hop on a daily tour from the Oakhurst, Mariposa and Fresno area's. Our Amtrak tours from San Francisco and Los Angeles include train, hotel and Yosemite tour that includes Mariposa Grove, Glacier Point and Yosemite Valley.

We offer shuttle services that are perfect for your group, weddin
Need help finding this location? Click here for directions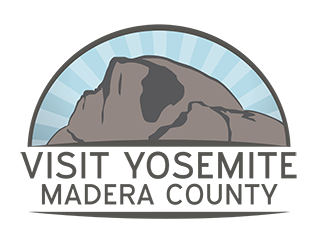 40343 Hwy 41, Oakhurst, CA 93644 P:(599) 683-4636