Special Deals & Discounts - Yosemite & Madera County
10% OFF Yosemite Southgate Hotel & Suites
Mar 27, 2017

-

Apr 30, 2017
Enjoy 10% OFF during the month of April! Use promo code: Springtime

Yosemite Southgate Hotel & Suites is conveniently located at 40644 Highway 41 in the heart of Oakhurst, we are just 9 minutes away from beautiful bass lake. Where guests can fish, rent boats or just enjoy a walk while taking in the beauty, and 24 minutes from the south entrance of Yosemite National Park. Rated #3 out 9 hotels on Tripadvisor, Yosemite Southgate Hotel & Suites has been awarded the TripAdvisor Certificate of Excellence, and our reviews speak for themselves. Our rooms are the biggest in town at 520 square feet. Each guest of the hotel enjoys Free continental breakfast, Free WiFi, a pool, spa, steam room and fitness center.

P.S. Showing our room keys to local restaurants will get you a discount. Just ask for the list.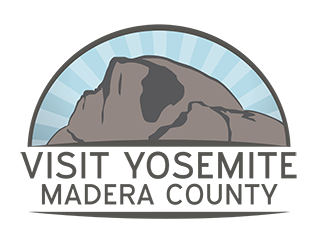 40343 Hwy 41, Oakhurst, CA 93644 P:(599) 683-4636
Yosemite Southgate Hotel & Suites
40644 Hwy 41, Oakhurst, CA, 93644 P:(559) 683-3555
10% OFF Yosemite Southgate Hotel & Suites