Visitor Center
"Enjoy the views!"
"Enjoy the views!"
Need help finding this location? Click here for directions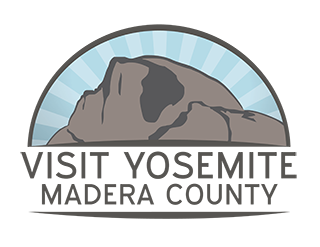 40343 Hwy 41, Oakhurst, CA 93644 P:(599) 683-4636
Special Offer
Travelers Passport - Coupon Book
Stop by the Visitor Center in Oakhurst to pick up your 2017 Traveler's Passport coupon book for discounts and free stuff from local restaurants, wineries, hotels, and attractions.

Or print your coupon book here.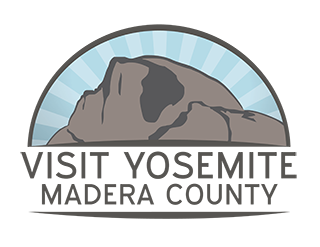 40343 Hwy 41, Oakhurst, CA 93644 P:(599) 683-4636
Visitor Center
Oakhurst, CA, 93644 P:(559) 683-4636
Travelers Passport - Coupon Book