Biking Trails inside Yosemite National Park
Add to Your Trip
Medium Level
Wawona | Swinging Bridge - 4 miles round trip. Note: From the Wawona store, ride out 2 miles on paved Forest Drive to the entrance to the Swinging Bridge area. Park your bike at the entrance and walk the .75 mile round trip to the bridge (and swimming hole).

Wawona | Meadow Loop - 3.5 mile loop. Note: Ride a lovely, forested flat meadow.

Yosemite Valley | See current Yosemite Guide newspaper for areas where bikes are permitted. Note: Bikes are not permitted on dirt or trails leading out of the valley floor.



Special note: Bikes are not allowed on dirt trails in Yosemite except for the Wawona Meadow Loop. If you have doubts as to whether a trail is bike-friendly, please contact the nearest visitor center in Yosemite for information.
Wawona | Swinging Bridge - 4 miles round trip. Note: From the Wawona store, ride out 2 miles on paved Forest Drive to the entrance to the Swinging Bridge area. Park your bike at the entrance and walk the .75 mile round trip to the bridge (and swimming hole).

Wawona | Meadow Loop - 3.5 mile loop. Note: Ride a lovely, forested flat meadow.

Yosemite Valley | See current Yosemite Guide newspaper for areas where bikes are permitted. Note: Bikes are not permitted on dirt or trails leading out of the valley floor.



Special note:
Need help finding this location? Click here for directions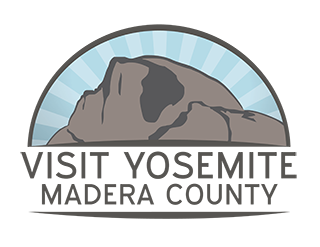 40343 Hwy 41, Oakhurst, CA 93644 P:(599) 683-4636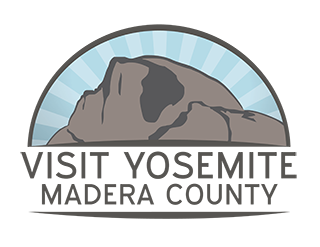 40343 Hwy 41, Oakhurst, CA 93644 P:(599) 683-4636
Biking Trails inside Yosemite National Park
Yosemite , CA,